Corrugated PVC - HDPE - Metal - Concrete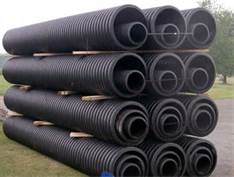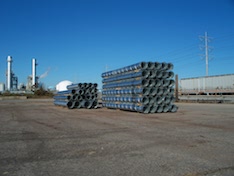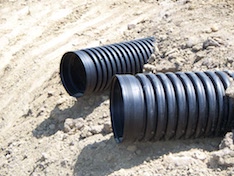 With a wide variety of pipe material, sizes, corrugations and coatings, IMSCO provides a diverse line of products for a range of applications, including, drainage, sanitary, storm water and irrigation. Our underground drainage solutions are designed for durability, efficient flow, and ease of installation.
Drainage Accessories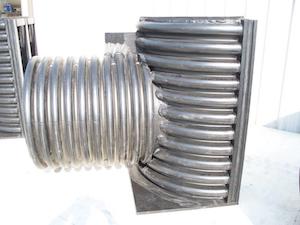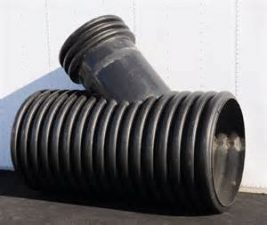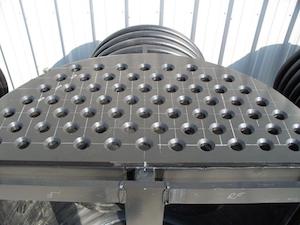 We stock a wide variety of drainage accessories. From fabricated fittings to trench drain, floor drain, frame and grates, you are sure to find all parts to bring your project to completion.
Carbon & Stainless Steel Pipe, Valve & Fittings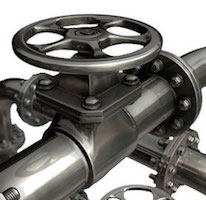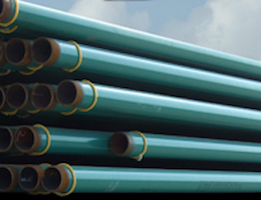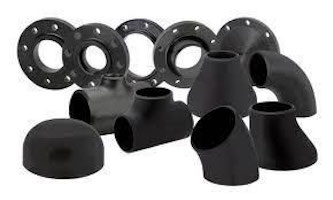 We supply carbon and stainless-steel pipes, valves, and fittings, and we carry all sizes and wall-thicknesses of both coated and non-coated materials.
PVC - CPVC - Eagle LOC 900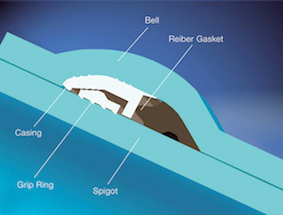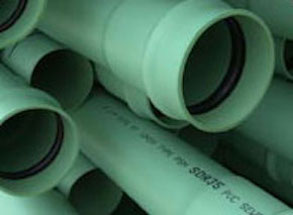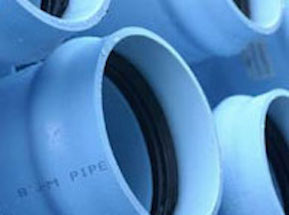 IMSCO carries a wide variety of PVC/CPVC materials. Some of these include:
Schedule 40, Schedule 80, DWV, pipe, valves, and fittings.
Eagle Loc 900 is an internal joint restraint for potable water distribution, as well as sanitary sewer force mains. Eagle Loc 900 grips the joint from inside the pipe eliminating external joint restraints and thrust blocks.
Ductile Iron Pipe, Valve & Fittings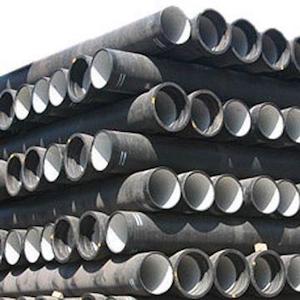 Our Ductile Iron material includes restraints, locking gaskets, pipes, fitting and more are available in all sizes and class.
Hydrants - Valves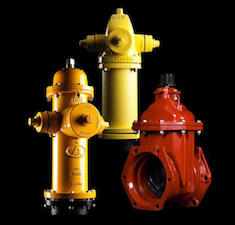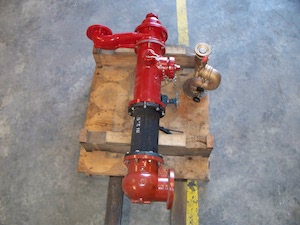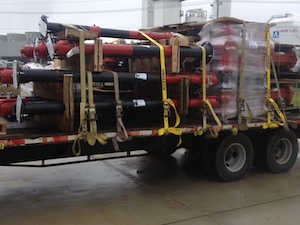 IMSCO provides a wide selection of gate valves, check valves, fire hydrants and indicator post in all areas of the industry.
Pipeline Accessories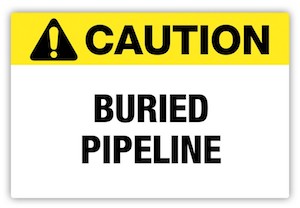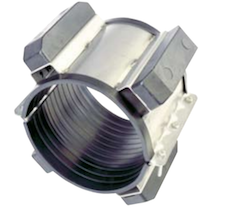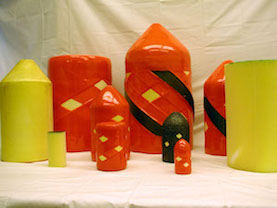 © 2018 Industrial Municipal Supply Co.