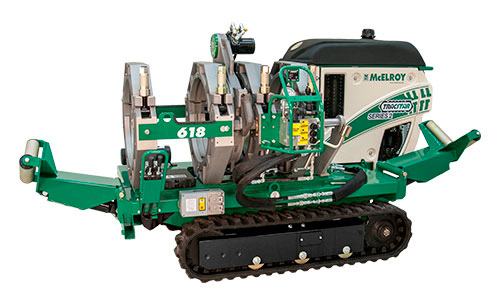 Sales
Between machines, accessories, to HDPE Pipe, fittings and valves IMSCO has all of the supply needs that you're looking for. And not only do we supply the product, we support the product from conception to completion.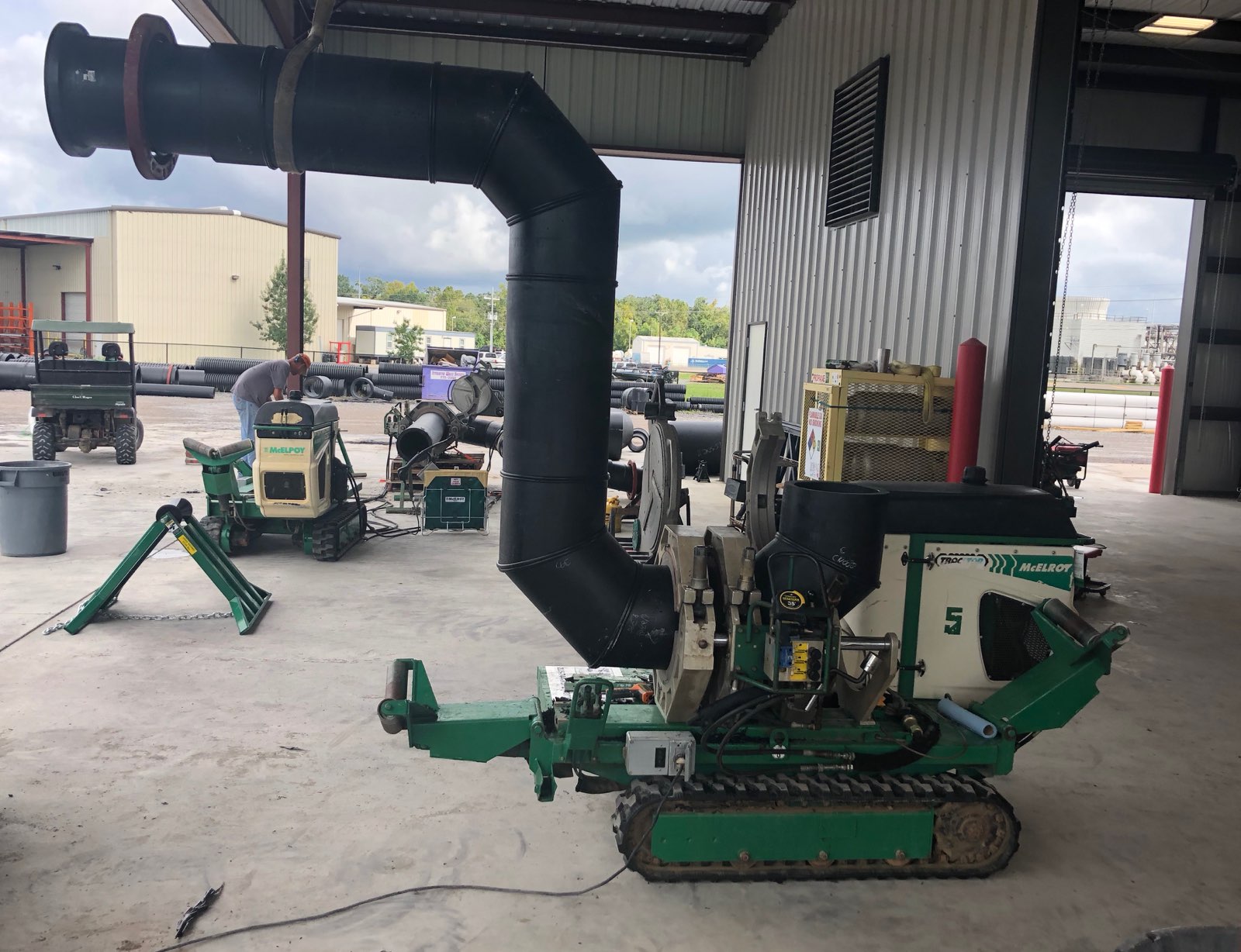 Fabrication
With many years in the field we understand that not every job is the same and that in a moment's notice changes can be made. We can offer solutions in the form of custom-built HDPE fabrication. We can build your pipe design or help you design it, let us use our many years of experience to make your job easier.
© 2018 Industrial Municipal Supply Co.